Donate
PCH provides operational and security support to critical Internet infrastructure at no cost to the recipients. These services include:
More than 120 educational workshops conducted
throughout the world each year, on topics ranging from cyber-defense to Internet economics to network operations.
Aid to more than two-thirds of the world's Internet exchange points, including equipment, training, and policy and administrative support.
Operational support to the core of the domain name system, including DNS anycast hosting the country-code top-level domains of 120 countries and 400 other top-level domains and root servers in 285 locations around the world, and providing the world's largest and most secure DNSSEC signing platform to many dozens of TLDs.
Your donation will make the Internet more secure, more resilient, and more accessible to billions of users around the world.
More than 98% of the funds, goods, and services donated to PCH go directly to programmatic benefit; only 2% go to the "overhead" expenses of administration and fundraising. This is verified annually by external audit, and is dramatically more efficient than the 25% average overhead rate for for non-profits globally, and 32% for non-profits in the telecommunications and technology sector. We hope that you will share our vision and support our work by making a donation. (Tax-deductible for both corporations and individuals in the United States.)
That is not a valid dollar amount!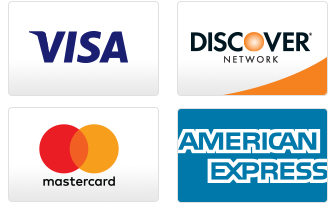 Please do not navigate away from this page while we process your donation.
Donation Received.
Thank you for your donation, we appreciate your support. Packet Clearing House is a 501(c)(3) non-profit organization (EIN number 94-3380476)
Would you like to make another donation?